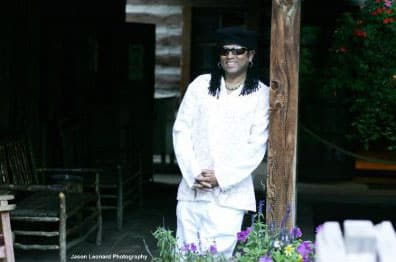 "In my personal opinion Tobias Haas is not only an amazing drummer but a consummate professional in all styles of music groove making. Tobias has played on my recordings and he gets rave reviews from all my clients in america and around the world. If you need your groove fix look nowhere else. Recently Tobias recorded drums on my latest joint "Heal the world" and brought it to life. Keep your eyes pealed the man is simple magnificent and an awesome human being. He loves what he does and it shows. Cheers my friend I can't thank you enough"
– Skyler – Vocals – The Commodores / Emmy Winner / Artist / USA
Skyler Jett
– Vocals – The Commodores / Emmy Winner / Artist / USA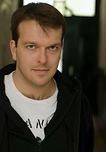 Tobias performed the leading role as a drummer on five recordings. He is an outstanding performer and musician. On Adam Cullen's project he was tasked with matching the very unique and somewhat erratic picking and tempo changes of a live performance by the artists. His work ethic and skills literally saved the artist and me on four tracks. I would gladly hire him again and I am always happy to recommend him. 
Lars Deutsch
– LA Emmy Winner, Producer USA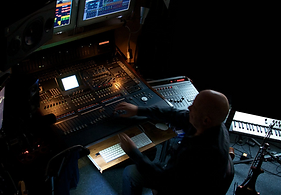 Really impressed with Tobias's drumming working remotely on a project with him between my studio in Scotland and his own set up in Germany. He delivered a great performance and lovely sounding audio on a recent single I produced. He immediately knew exactly what the song needed and was a pleasure to work with. I will definitely be working with him on future productions here at Offbeat
Iain McKinna
– Offbeat Music Productions - UK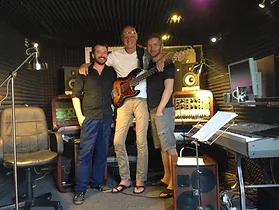 There are many kinds of drummers. Mostly focused on drums only Tobi has something more. I call it - very important musical ingredient that makes him musician at first. Thanks to this unique gift Tobi is absolutely versatile and always offers full palette of colors. Excellent technique, deep rocky sound but also "patient" pop, soul and jazz feel. It's always pleasure to play with him and to listen to him around.
Darek Tarczewski (pianist, composer, band leader and producer associated with numerous orchestras, Ray Wilson, Maciej Malenczuk, TreVoci-the tenors...)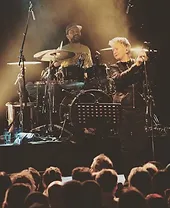 "Since joining the line-up in 2010 Tobias has lifted the energy of the band to a whole new dynamic level."
Anne Clark
– New Wave Icon / UK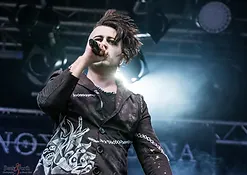 Tobias was playing in my own project Nox Interna.
During this time he recorded our album "Spiritual Havoc", he's a great drummer with a perfect tempo in live shows and incredibly professional in studio sessions : good, fast and efficient.
Is also important to say he has very good contacts with other musicians, in case you need bass players, guitar players etc...
With years of experience playing drums Tobias is a safe bet in professional music world.
Just say he's an easy going guy who always try to make the things easier, what makes very comfortable to work with him.